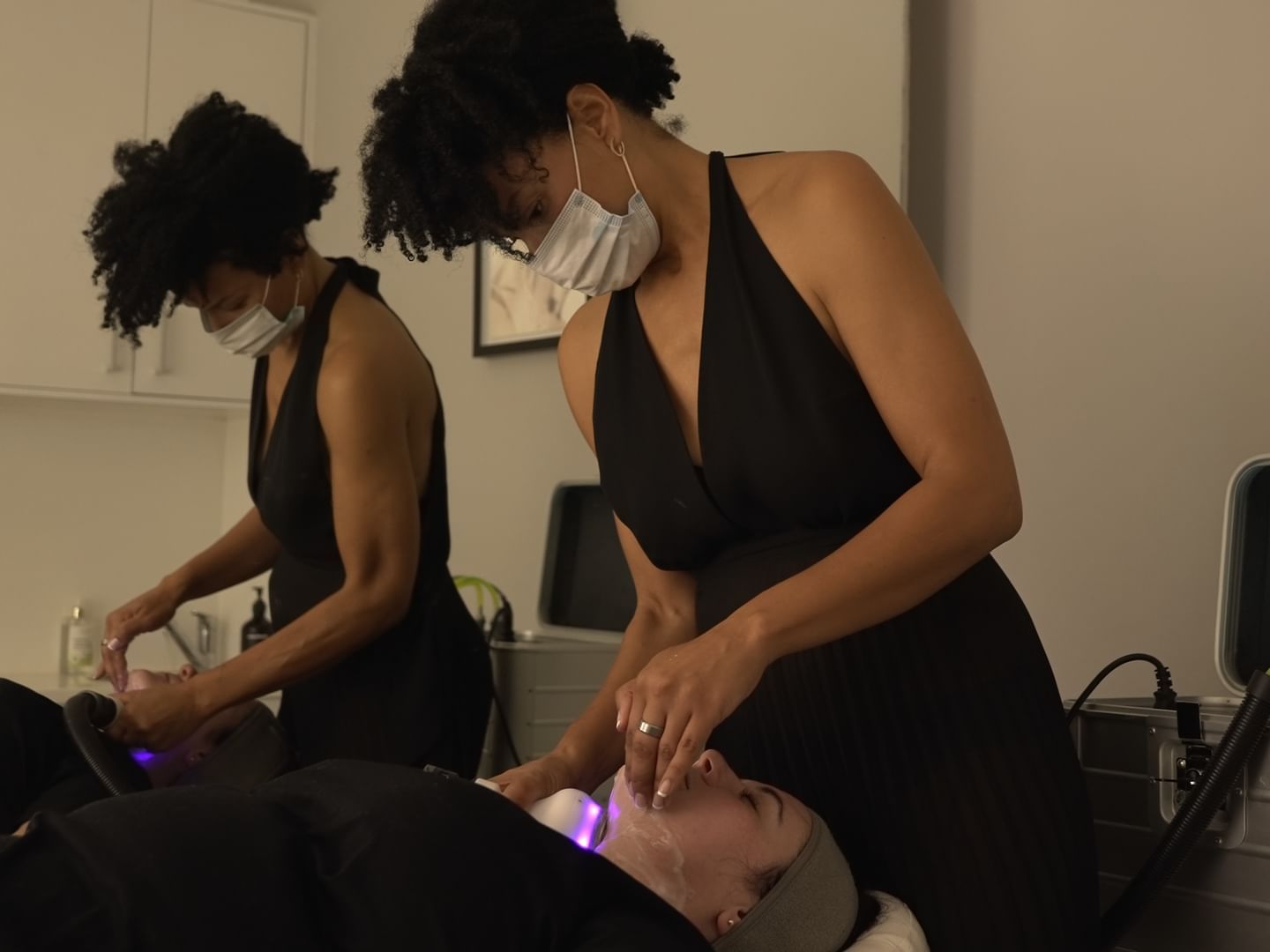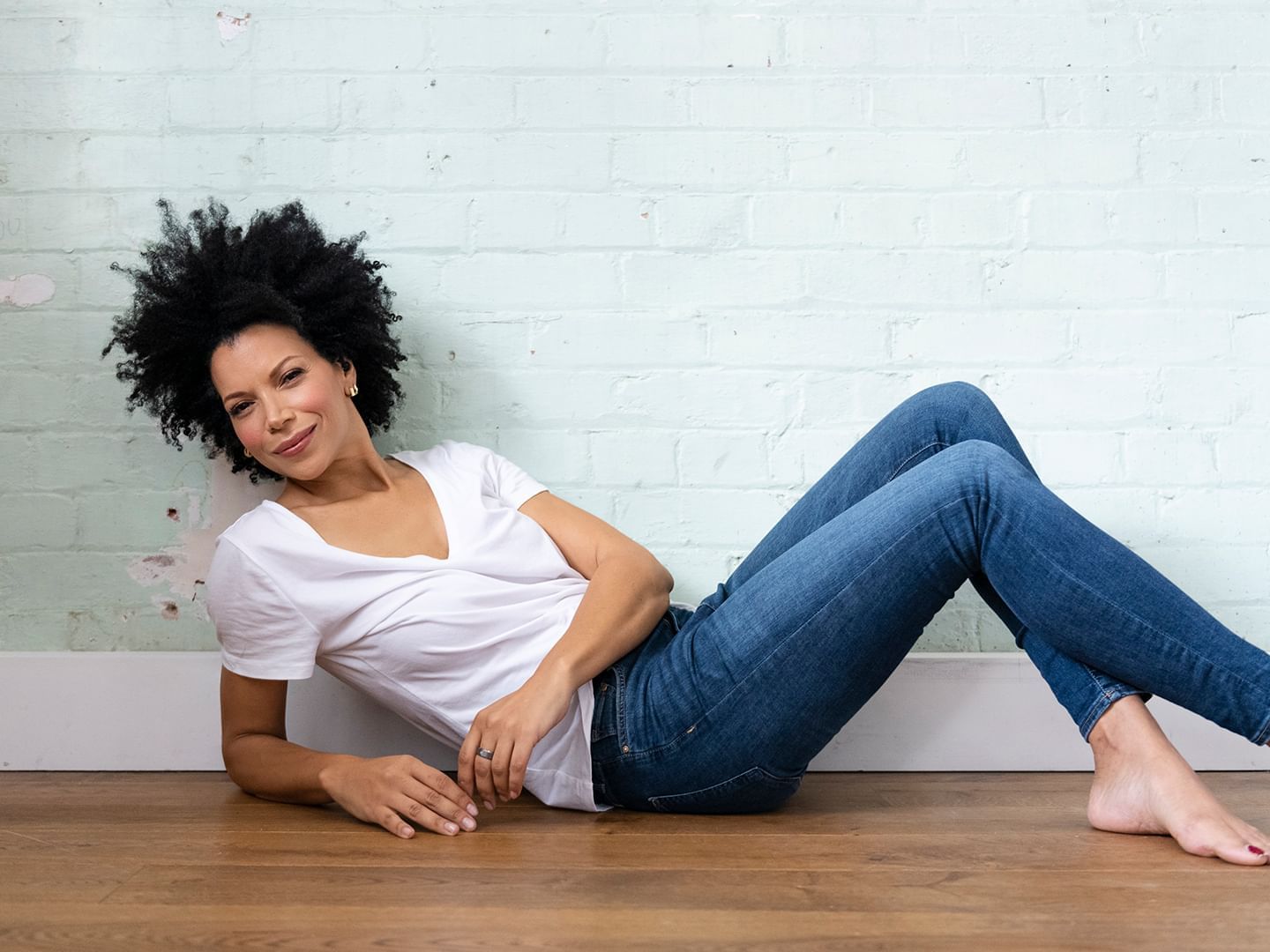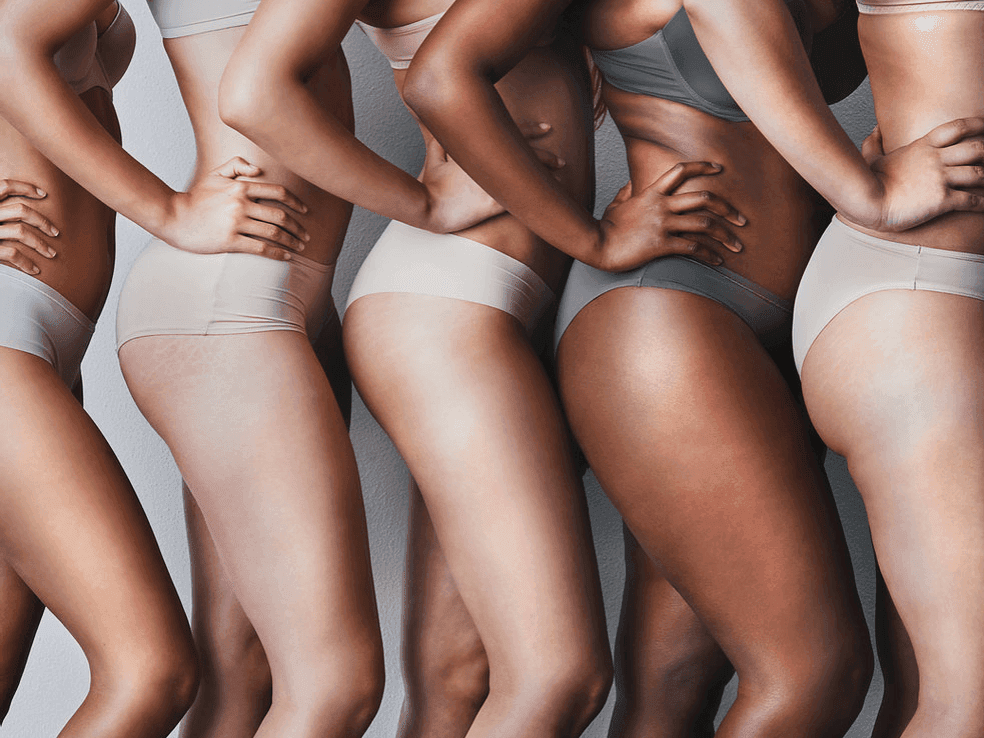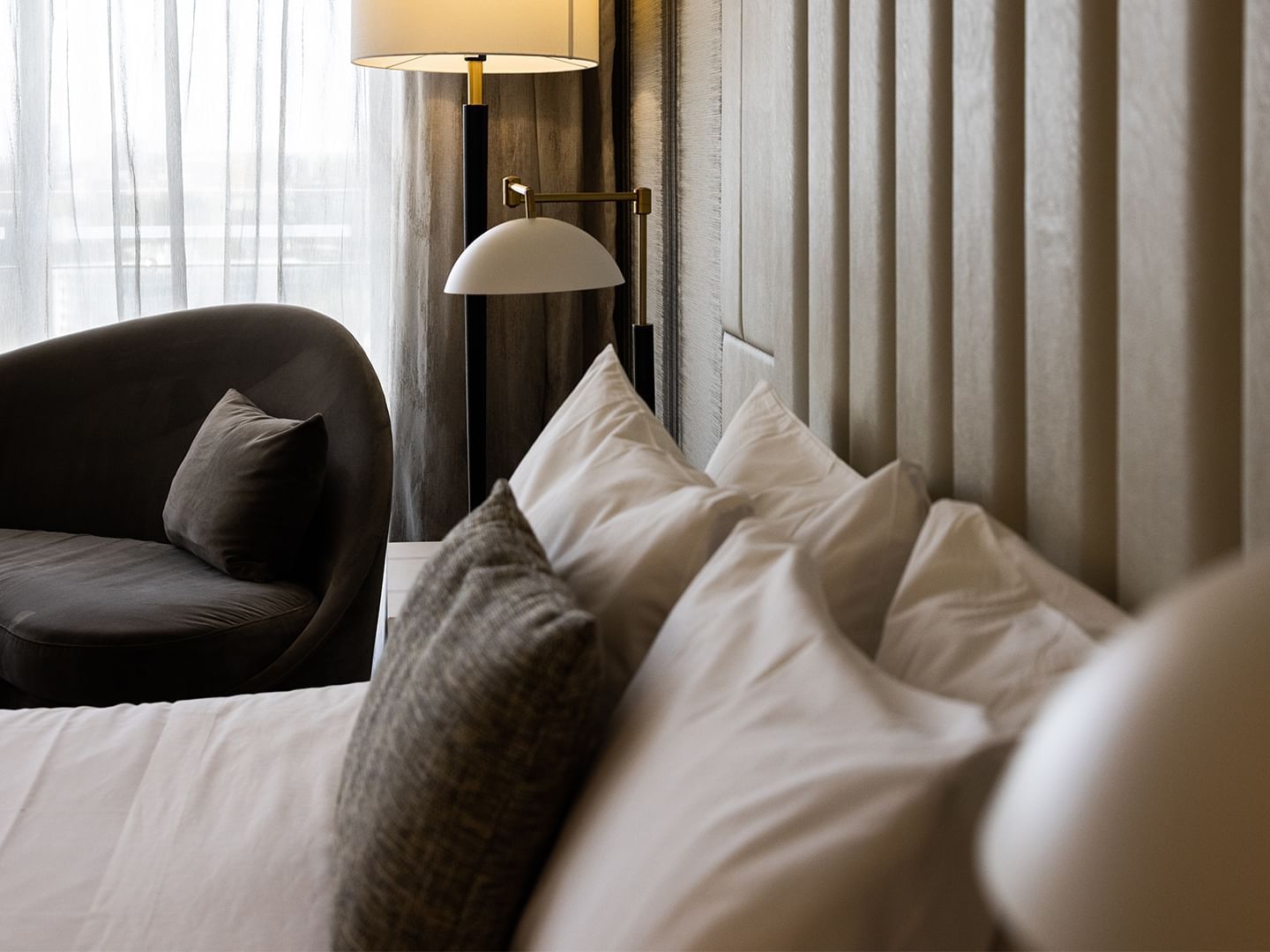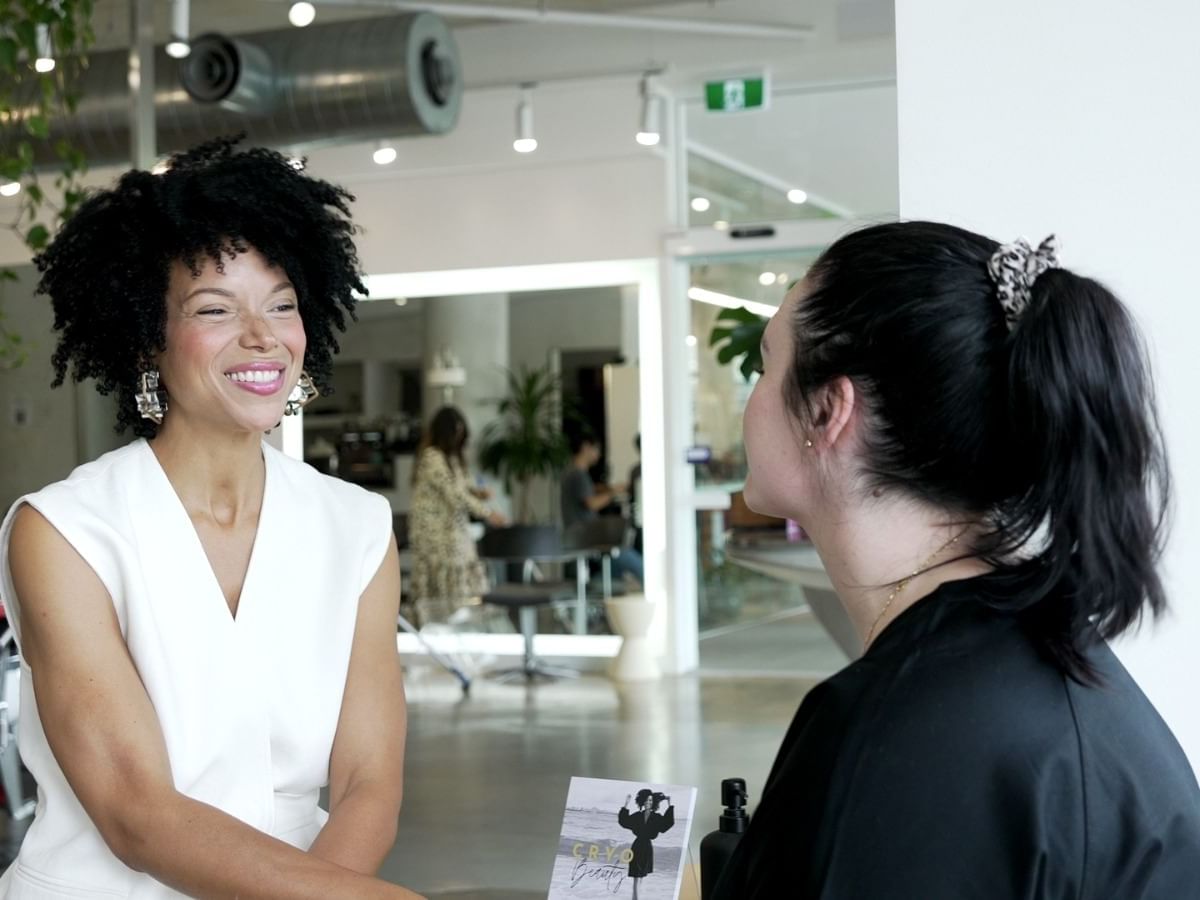 Cryo Beauty & Image Therapy
Be the celebrity in your own story with these empowering beauty services conducted in-suite by The Homan Brand
Known for her campaigns for Prada as a Model, French Connection, Top Shop, Levi's, magazine covers and editorials, Tasha Homan has chosen to bring out the best of Brisbane, Australia by bridging the gap between beauty and style. Now let's talk cryo beauty…
Stimulate your fibroblast! Fibroblasts are cells within your body just underneath the skin. They are responsible for the framework of your body where collagen, elastic and hyaluronic acid is stored and created. Collagen, which is one of our bodies protein, provides the structural support for our connective tissue, producing elasticity.
Cryo beauty is a painless, non-invasive, removal of wrinkles by this stimulation. Dermal destiny is achieved by the increase of sodium and potassium levels hence and increase in hydration and lymphatic flow.
Available exclusively on Thursdays, certified cryotherapy technician, Tasha Homan invites guests to feel the powerful confidence that presenting your true, best self can bring with these exquisite cryo beauty and image therapy services.
Indulge in an overnight stay and allow these services to be conducted in your lusciously appointed suite, departing from your stay with a new glow and confidence.
Cryo Toning & Cryo Trimming | Accommodation + from $330.0
Say goodbye to invasive procedures, needles, clamping and bruising and opt for your body's natural process of breaking down local fat deposits. This treatment is available for any body part.
(30 minutes)
Image Consultant & Personal Styling | Accommodation + $165.0p/hr
Sit down with Tasha Homan for a Lifestyle consultation, this is the first step in Tasha Homan curating a new you. An in-depth consultation will dictate your next steps in becoming the celebrity in your own story. Look forward to tailored specific fashion selections in a mood board, wardrobe assessments, editorial styling & personal shopping.