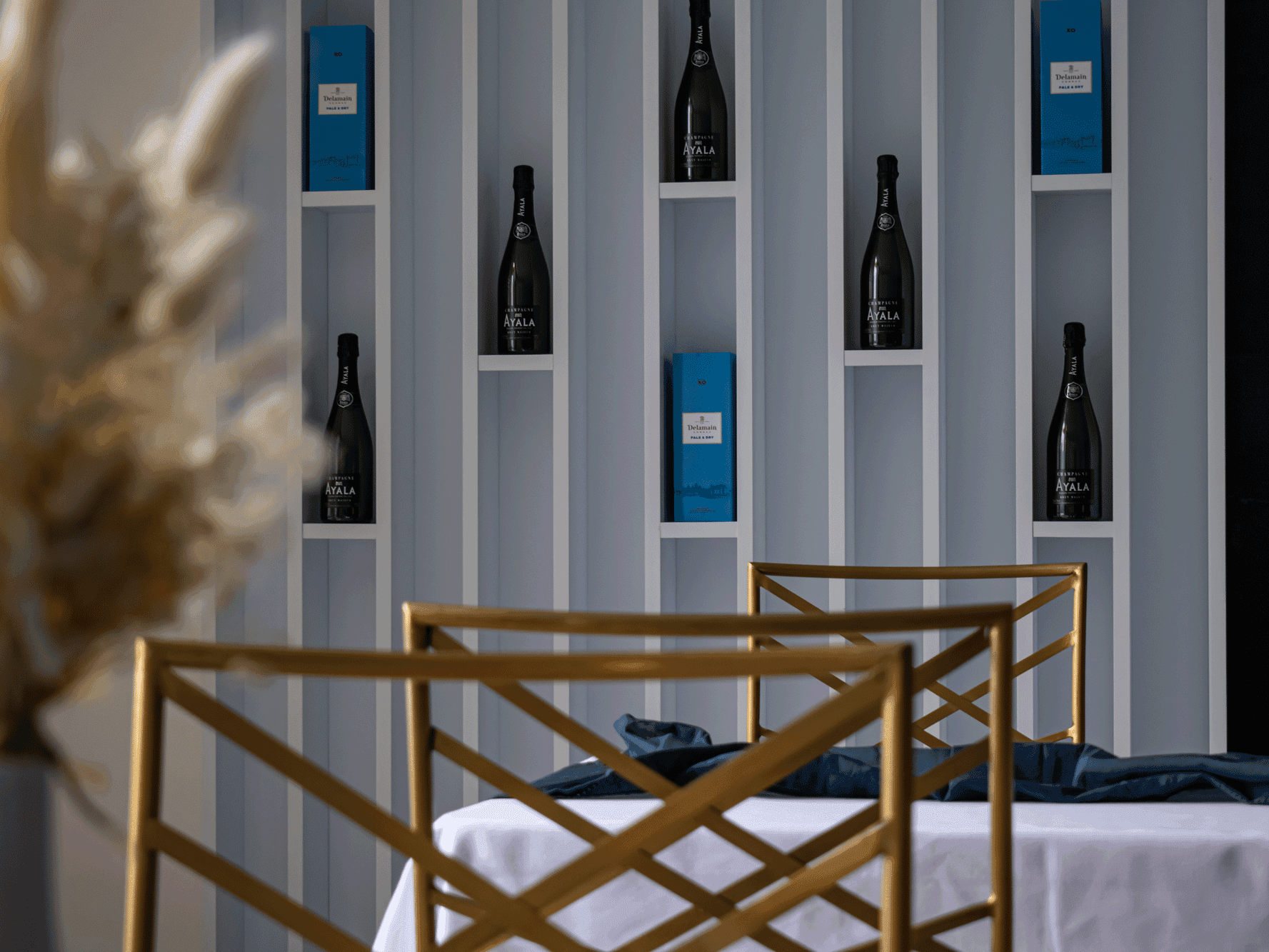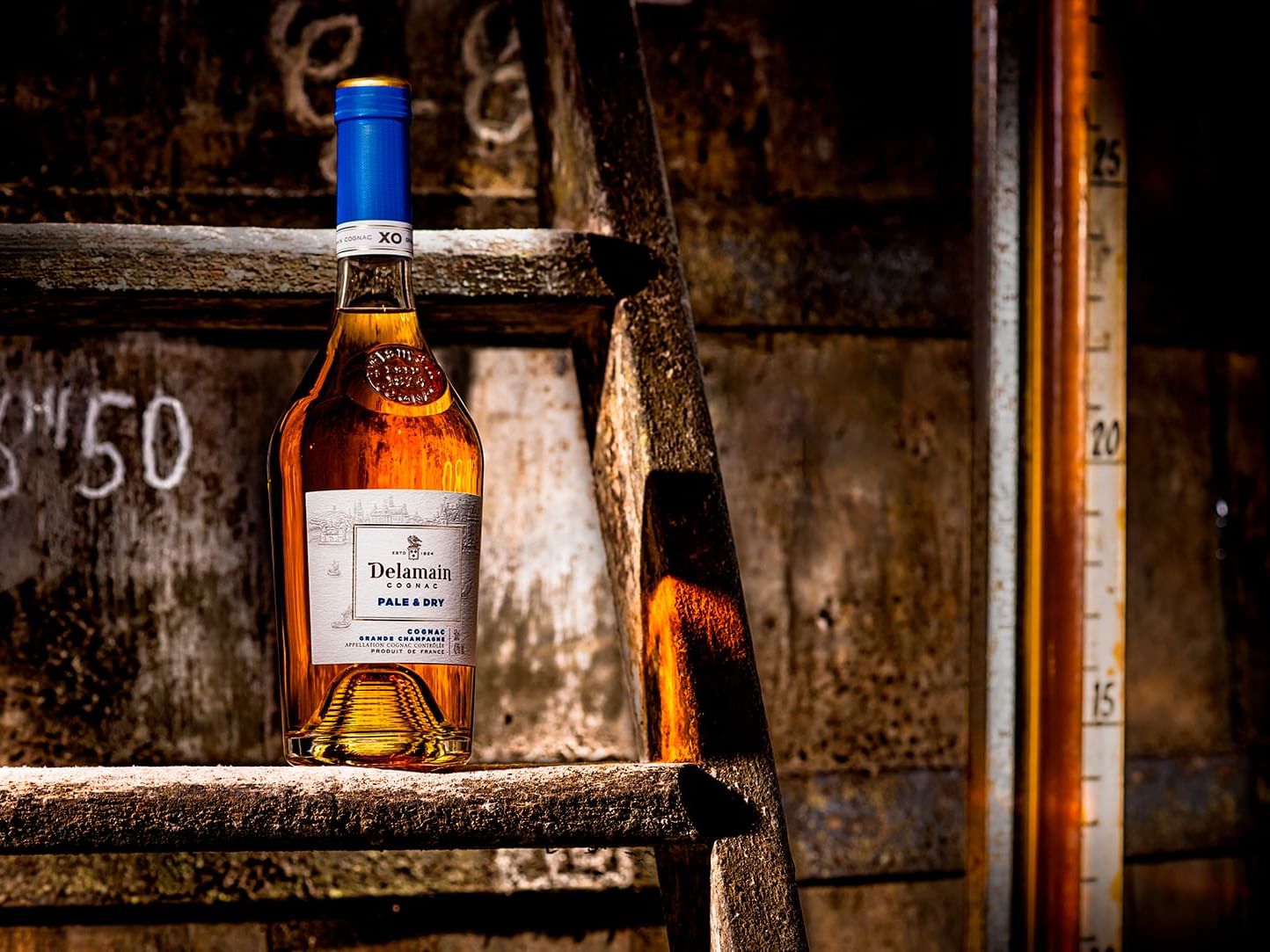 Emporium Hotels and Maison Delamain are proud to present the Delamain Cognac Room.
Establish yourself in complete exclusivity in this contemporary private dining space.
For a limited time only, indulge in uniquely Emporium dishes accompanied by a prestigious line up of Delamain Cognacs mastered by the essential and forgotten ingredient: time. Villa Maria wine and Ayala Champagne pairings are also included.
This space is available for sit down dinners of up to 40 guests. Minimum spends apply.