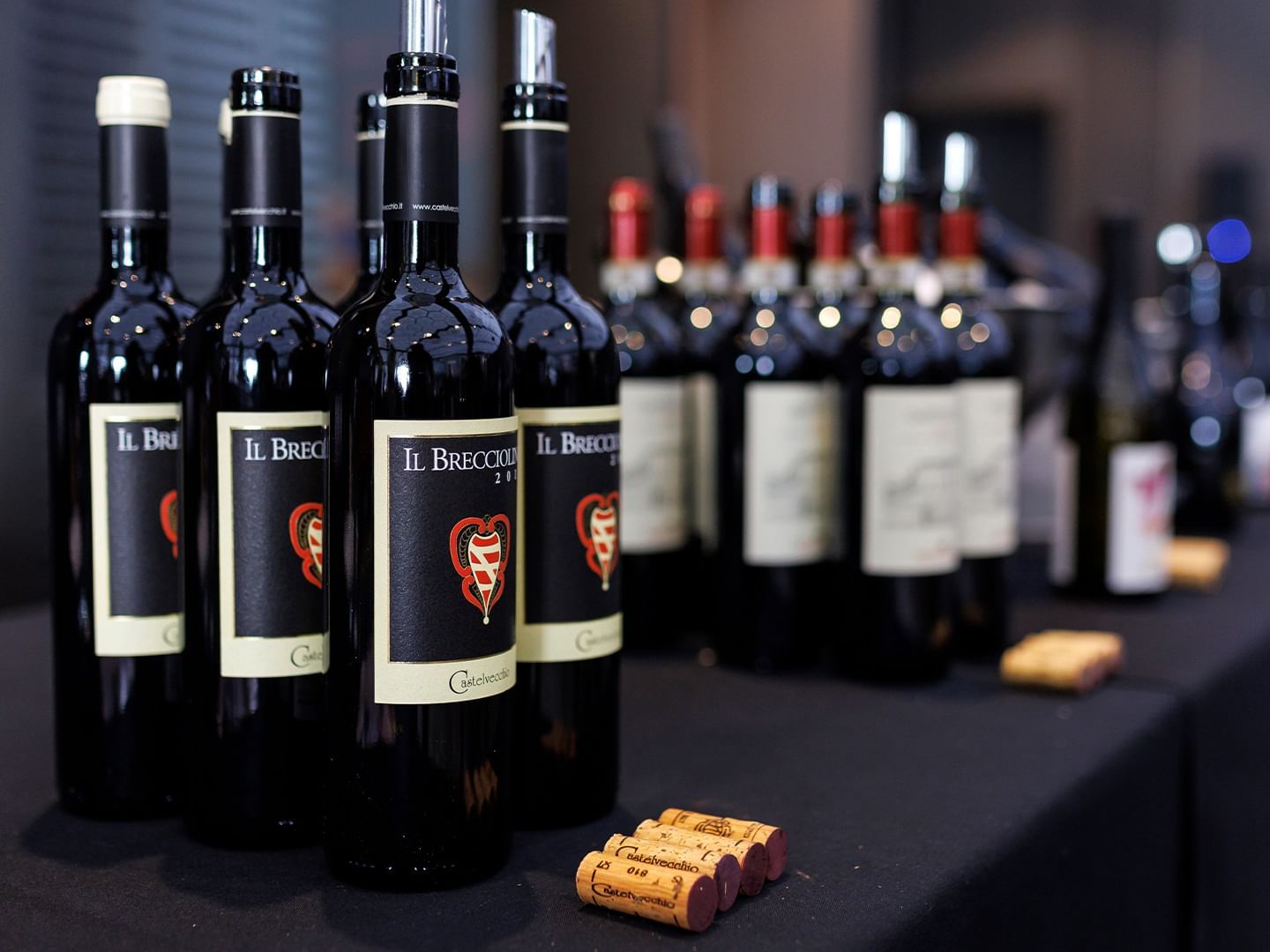 Transform your next event with a perfectly paired wine list produced in collaboration with one of our expert sommeliers.
We offer thoughtful wine catering services tailored to suit every event style and palate.
Whether you're hosting a sophisticated dinner or casual gathering, our expert sommeliers can curate a selection of wines that perfectly complement your occasion.
Sit with our sommelier and discover the best wines that will have your event the talk of the town.