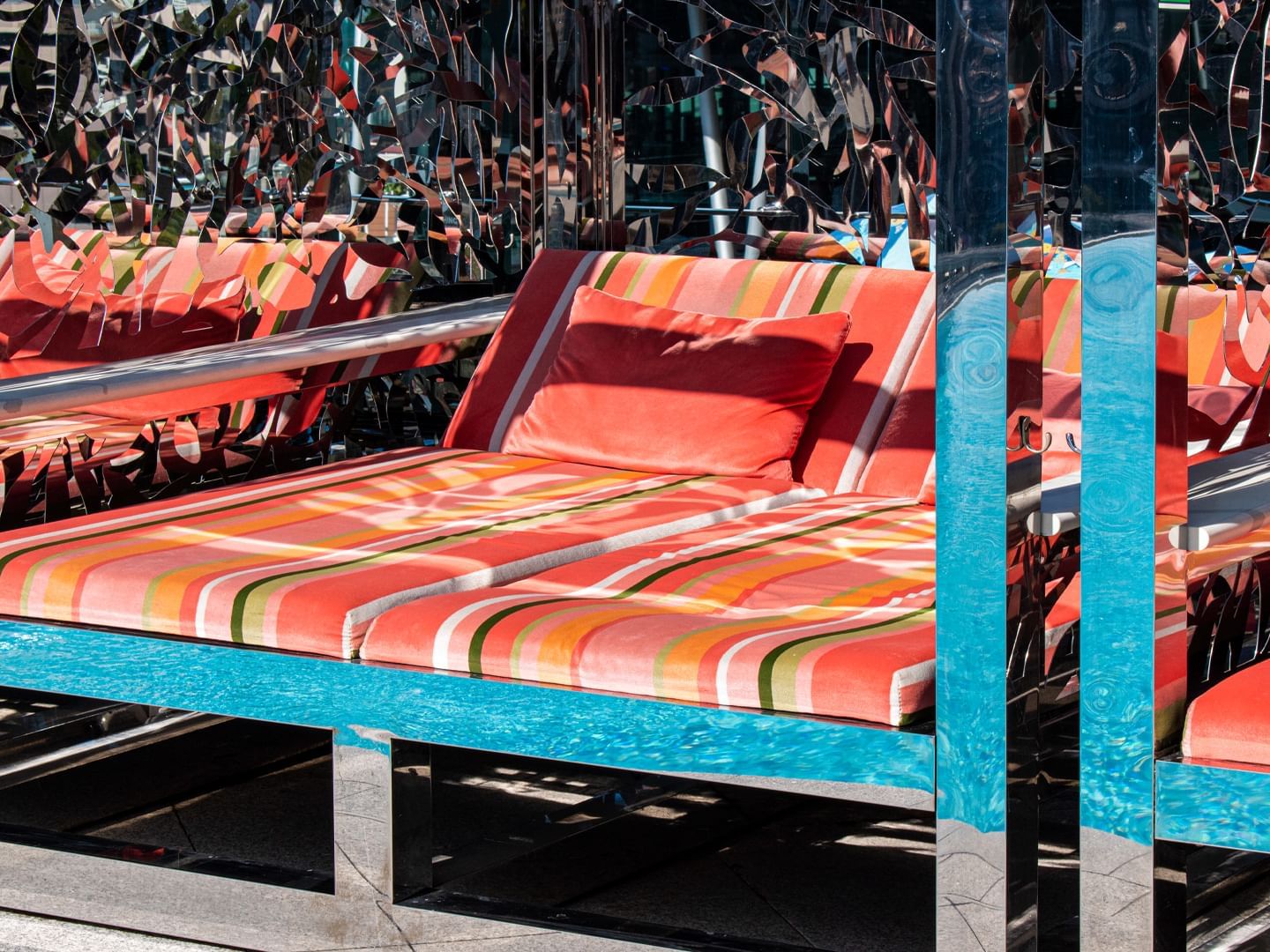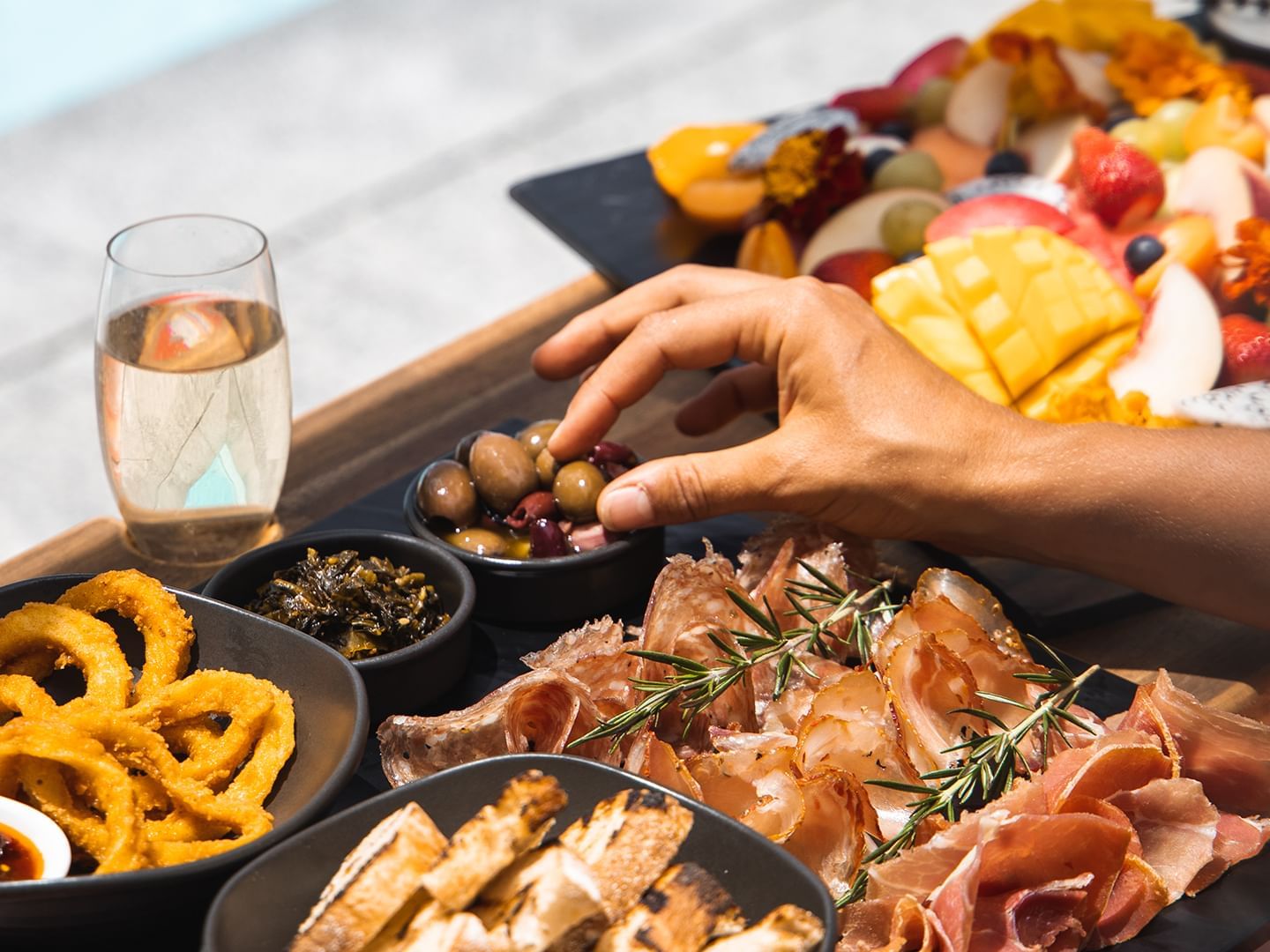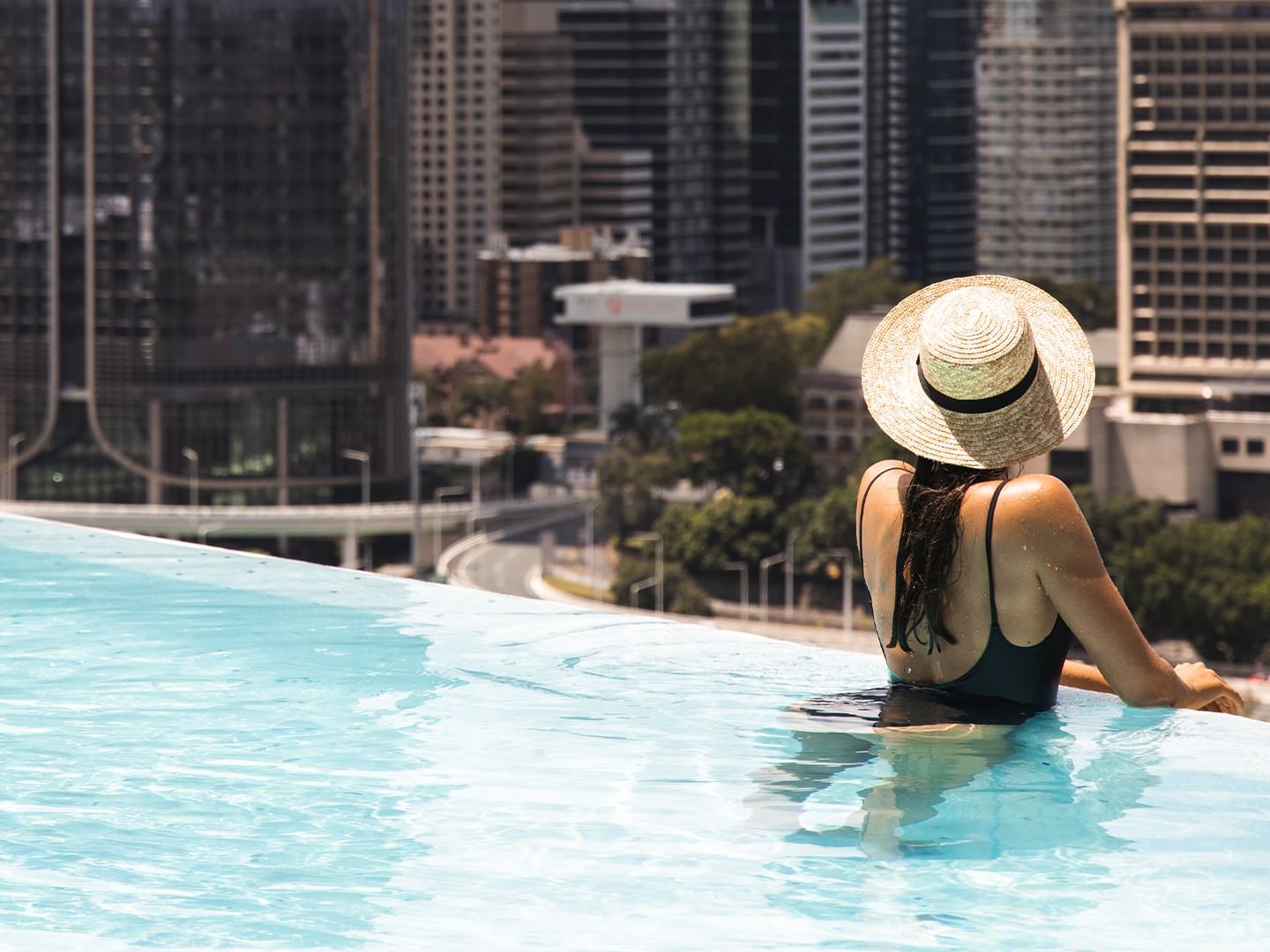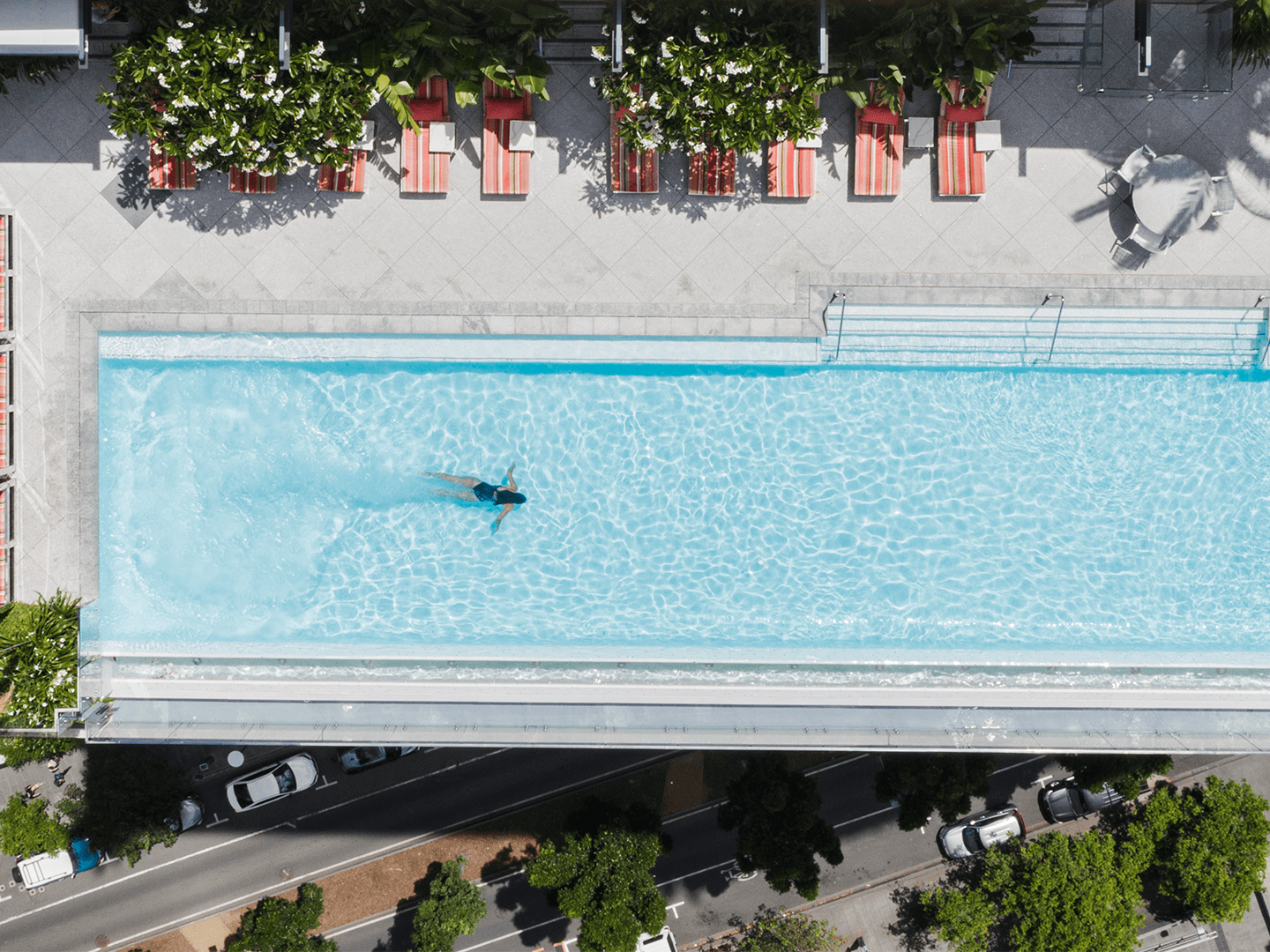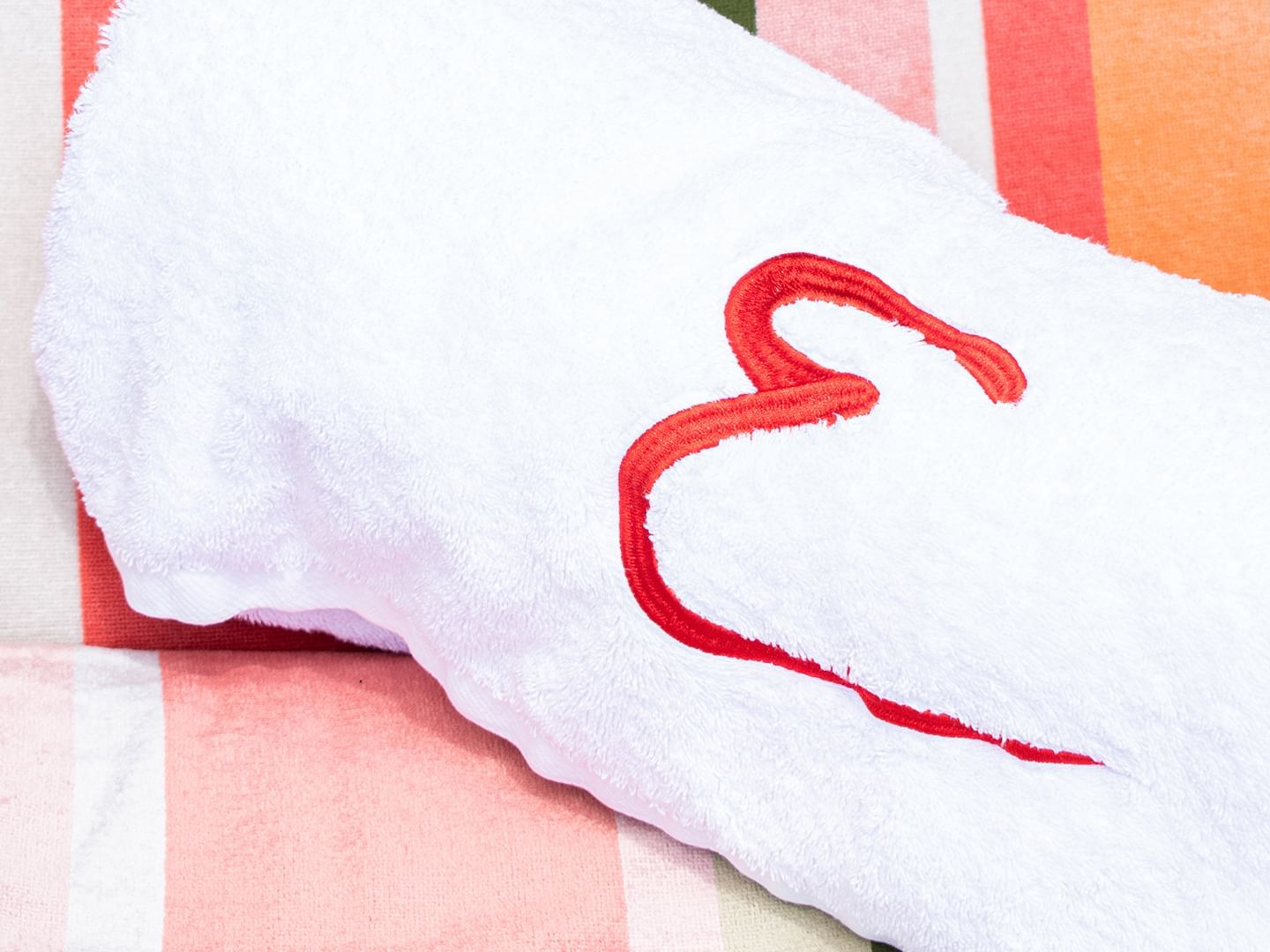 Enjoy a vantage point with no equal as you bask in the sunshine and watch the world go by.
Inclusive of half day hire for two, freshly sliced fruit platter, charcuterie board, Terrace tasting platter for two, pitcher of mocktail, two cocktails, unlimited still or sparkling water, sunscreen.
Morning (9am - 1:00pm) or Afternoon (1:30pm - 5:30pm)
Accommodation + 245.0
Cancellations must be made 72hrs prior to check in to avoid full cancellation fees of the total experience and/or accommodation costs.