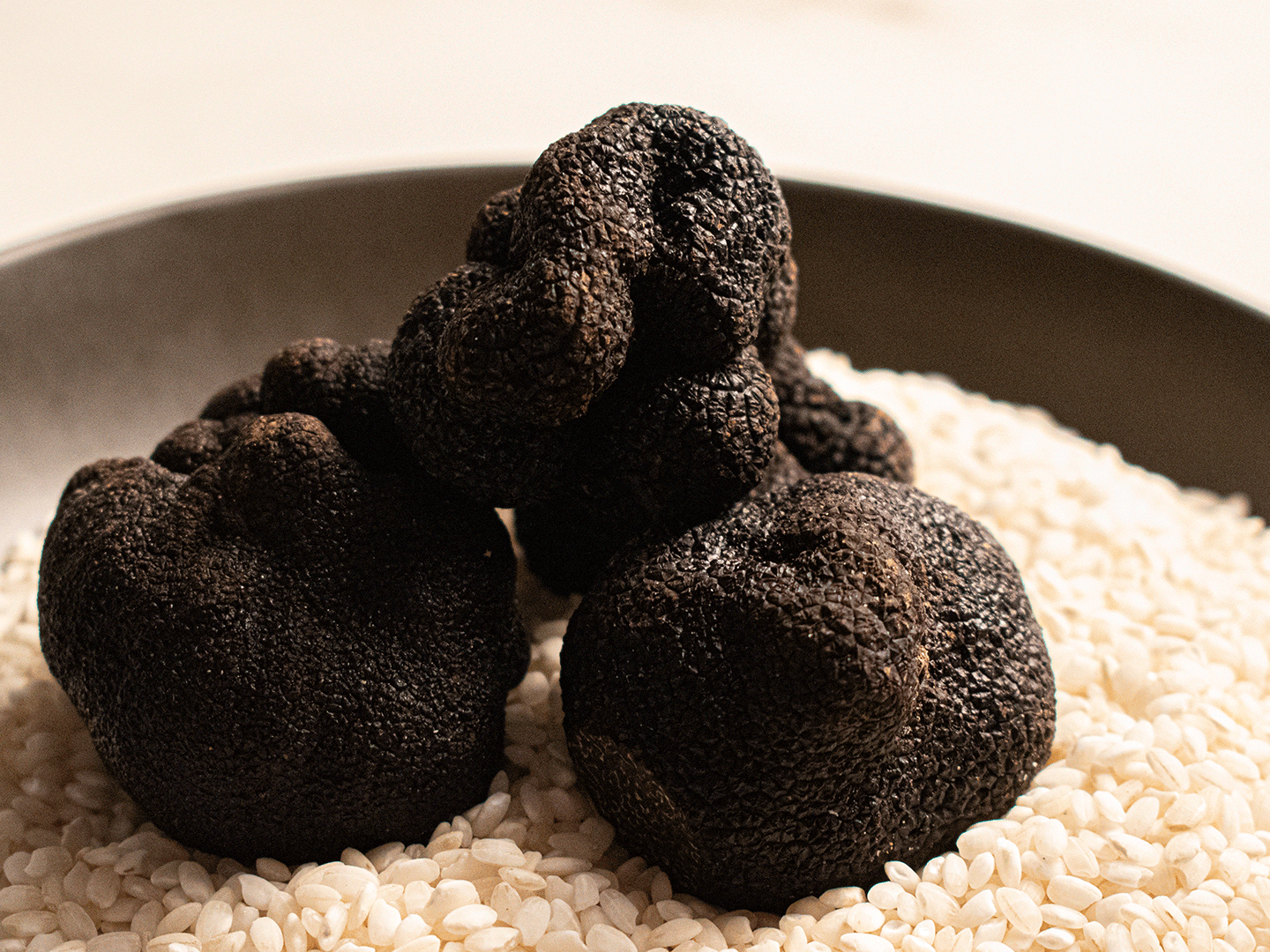 ​Delve into the delights of the glorious truffle at Signature with a five-course degustation menu exclusive to Sunday.
The Lady Truffle herself, Debbie Oliver has delivered and so the highly anticipated Truffle degustation is back!
From Sunday 19th June, indulge in a five-course menu of delectable dishes championing this buried delicacy we call truffle.
Yes, you read that correctly – Sunday. Experience the pinnacle of the hotel's culinary collection in a new light as our one hatted restaurant opens for Sunday lunch 12-3pm.
Past lovers of the annual degustation will find things a bit different this year with the five-course menu exclusive to Sunday lunch with only the option of truffle shavings added to any dish available throughout the regular Wednesday to Saturday dining.
Available until Sunday 4th September 2022
Sold Out Dates
Sunday 10th July
Sunday 14th August
Can't get enough of truffles? Join us on Thursday 7th July 2022 from 6:30pm for our Truffle Dinner hosted by Debbie Oliver.