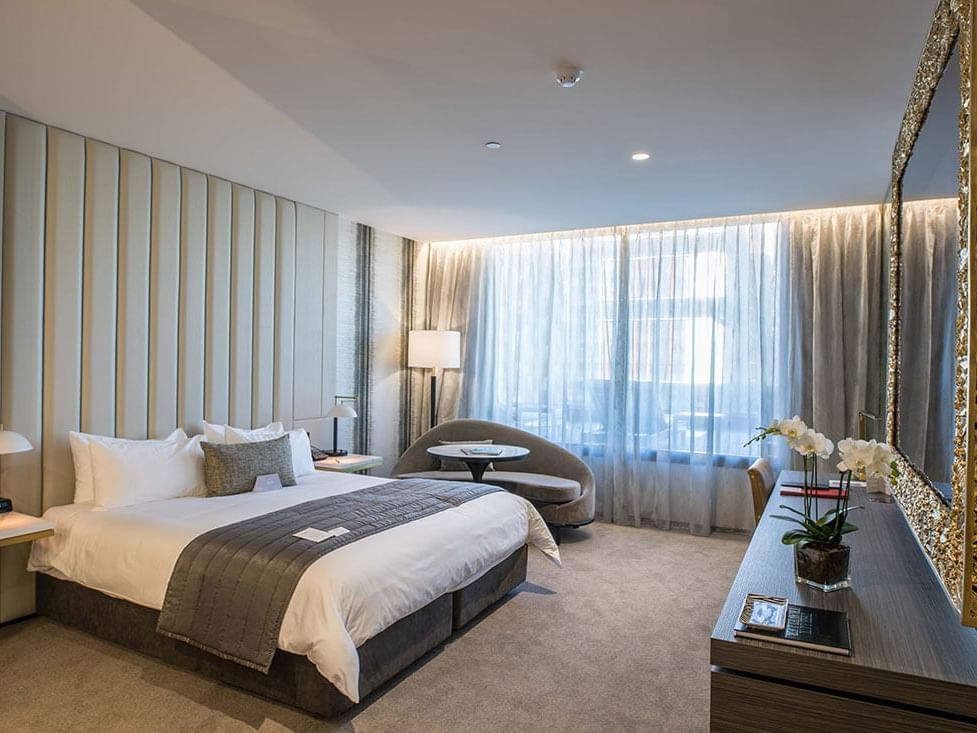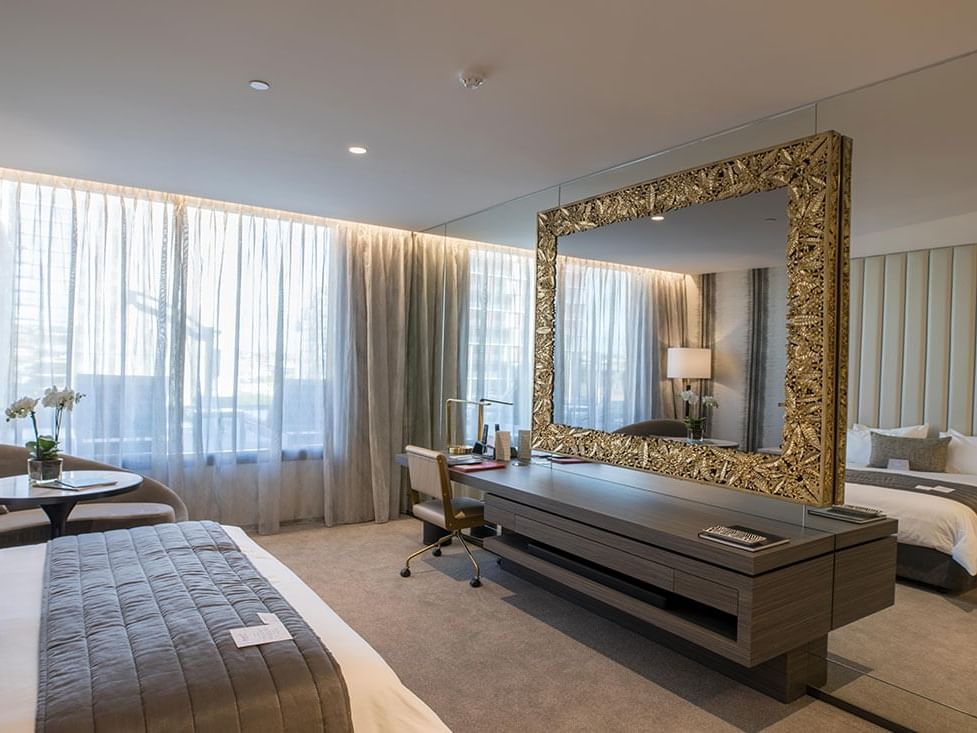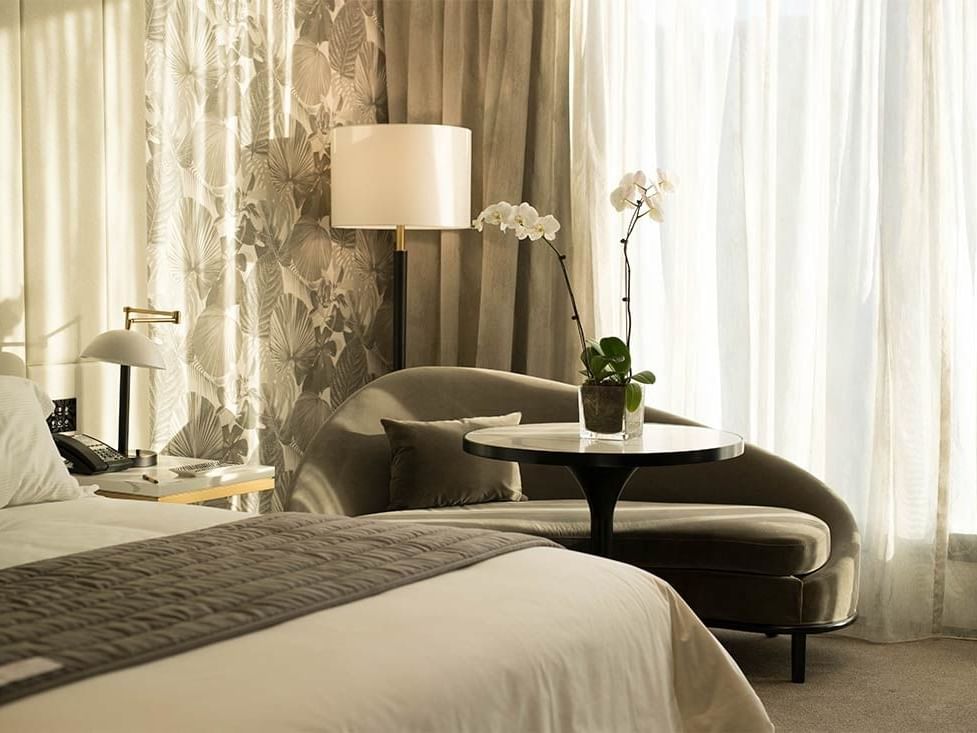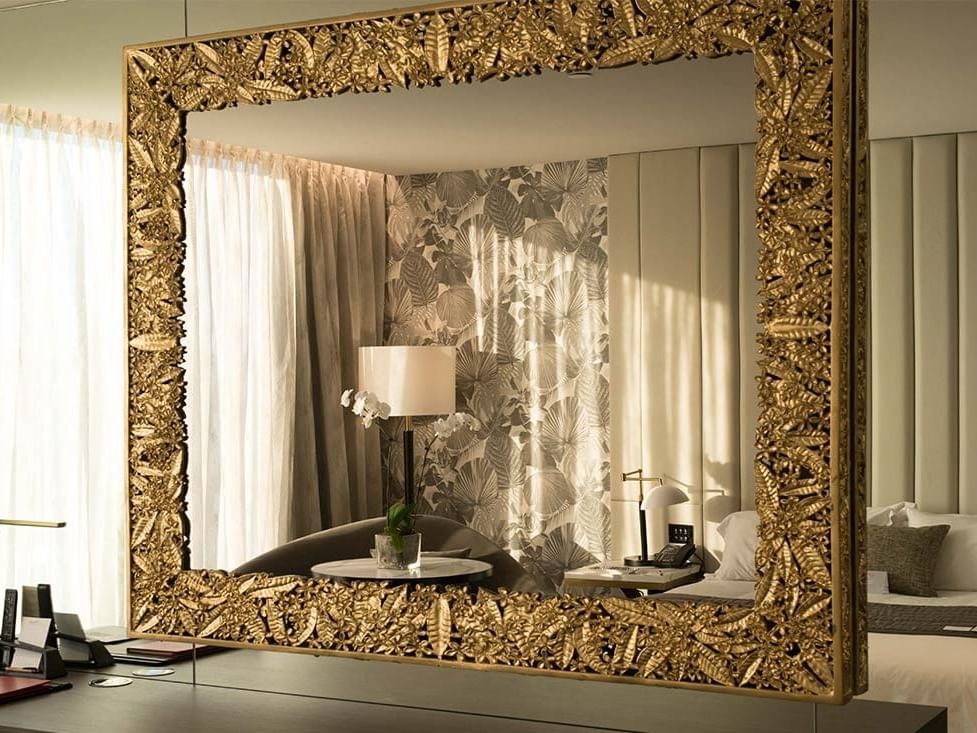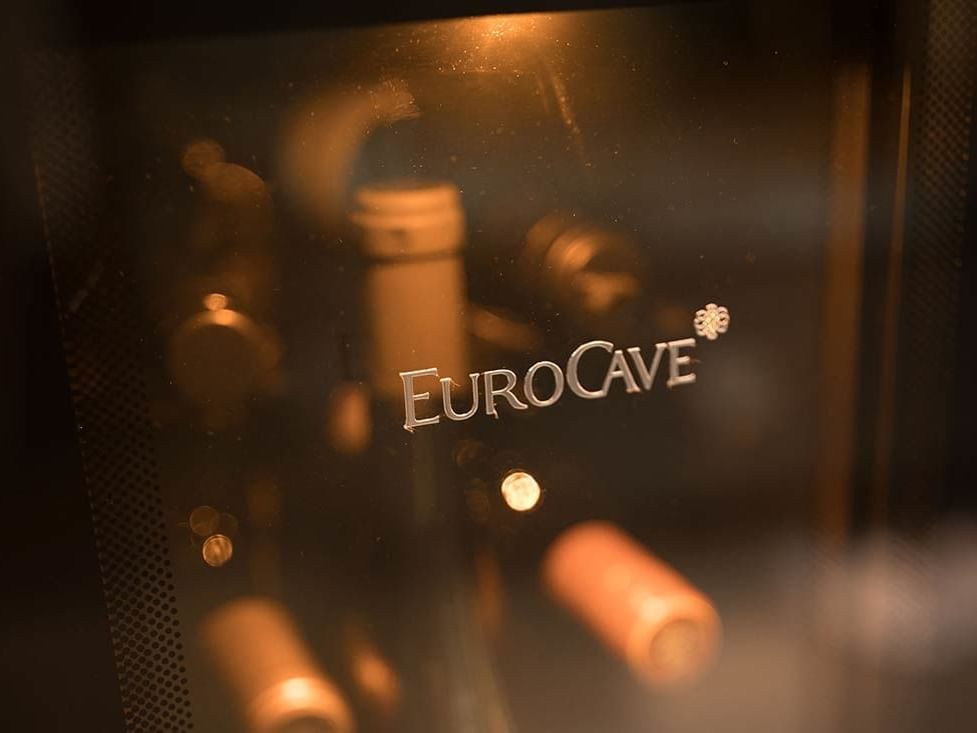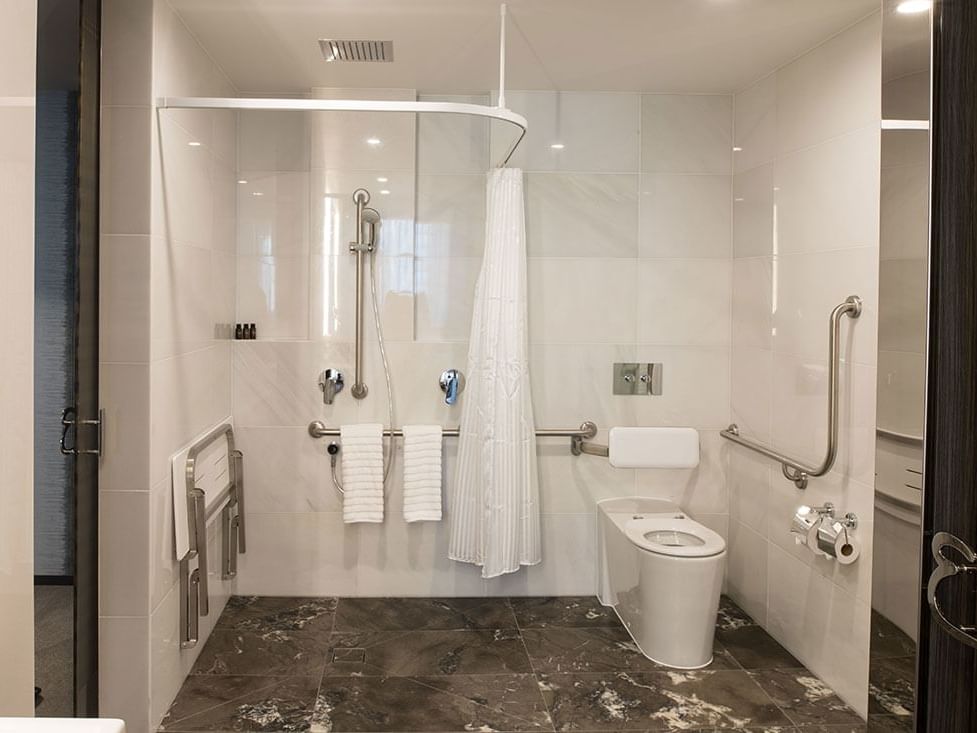 Emporium Hotel South Bank's Accessible Suite provides for those with special needs without compromising on quality.
Boasting luxurious, contemporary finishes, it includes a large ensuite, king-size Sealy Dynasty bed, Bose sound system, 55" mirror-finish television, wine fridge and minibar, large wardrobe, latest in-room automation, desk and chair.
Casual valet parking is available at a fee of $45.00 per car per day. Additional paid parking is available in the area.